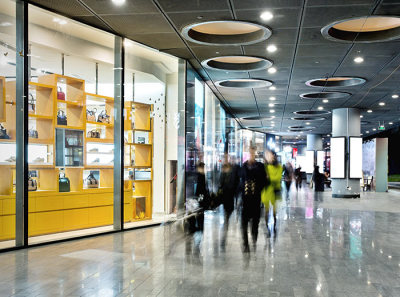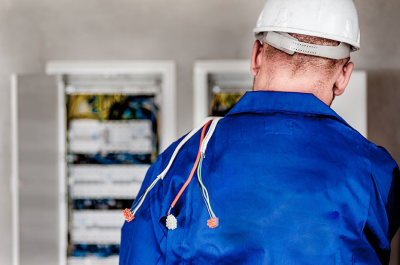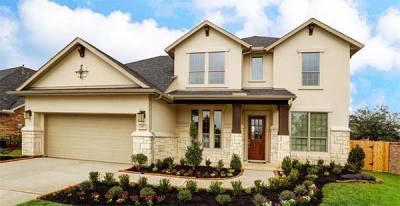 Call Us Today
 for a Free Consultation
on your first invoice
For new customers only
Use the Form Below to Email Us

Need an Electrician?

Commercial & Residential Electricians serving Corpus Christi

No job too small.  Breakers, Panels, Receptacles, and Lights.  Our qualified electricians are ready to undertake your project or troubleshoot and make repairs to your existing wiring today!   

Commercial

Residential

Troubleshooting

Parking Lot Lighting
Interior Lighting
Panel Labeling
Warehouse Lighting
Panel Upgrades

Troubleshooting

Switch Replacements

Dimmer Switch Upgrades

Receptacle Replacements

Panel Upgrades

New wiring installation

Upgrade to LED Lighting

Security Lights

"I will not take a chance when it comes to electric work.  Too much depends on it.  That is why I use Wheat Electric.

Doug Hain
Owner of Habitations Construction


"I would give the highest  recommendation to Ed Wheat due to his work ethic, attention to detail, and honesty."

Louisiana Pacific Corporation