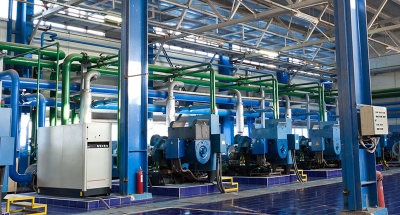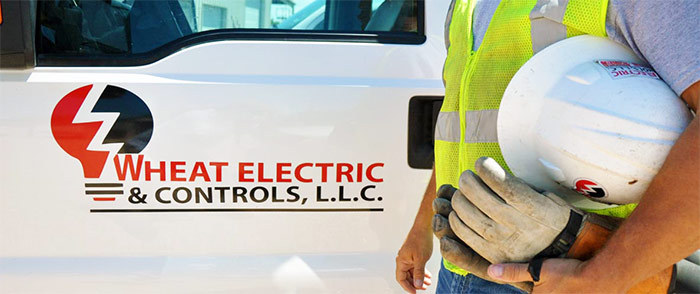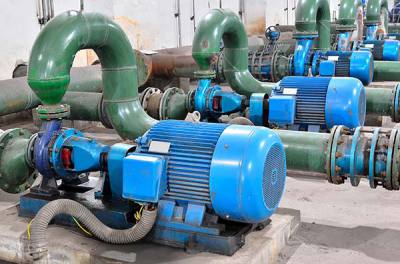 Call Us Today
 for a Free Consultation
Industrial Electrical Tech Service serving San Antonio & surrounding areas 

Installation, maintenance, and repair of Industrial Electrical Systems in Central and South Texas

1st Ser

vice Call

FREE

 if you're not Satisfied**

**Labor only.  Material costs may apply.


We design, build, install, and maintain electrical power systems as well as work on electrical control systems.  We troubleshoot your equipment efficiently and accurately.  Our expertise will keep your facility operational.  Call us today for consultation.

Single Phase - 120 / 240 Volt

Three Phase - 208 Volt / 240 Volt (High Leg Delta) / 480 Volt / 4160 Volt

AC Induction Motors

DC Motors

Breakers
Lighting
Motor Starters

Overload Relays
Variable Frequency Drives
Soft Start Motor Controllers
Motor application assessments

Specialized Diagnostic Equipment

Panels and Upgrades
Disconnect Switches
Use the Form Below to Email Us

"Ed always works safely. He watches out for himself, those working for him, and is aware of the safety consequences of the work that he does. "

Wärtsilä North America

"I would give the highest  recommendation to Ed Wheat due to his work ethic, attention to detail, and honesty."

Louisiana Pacific Corporation